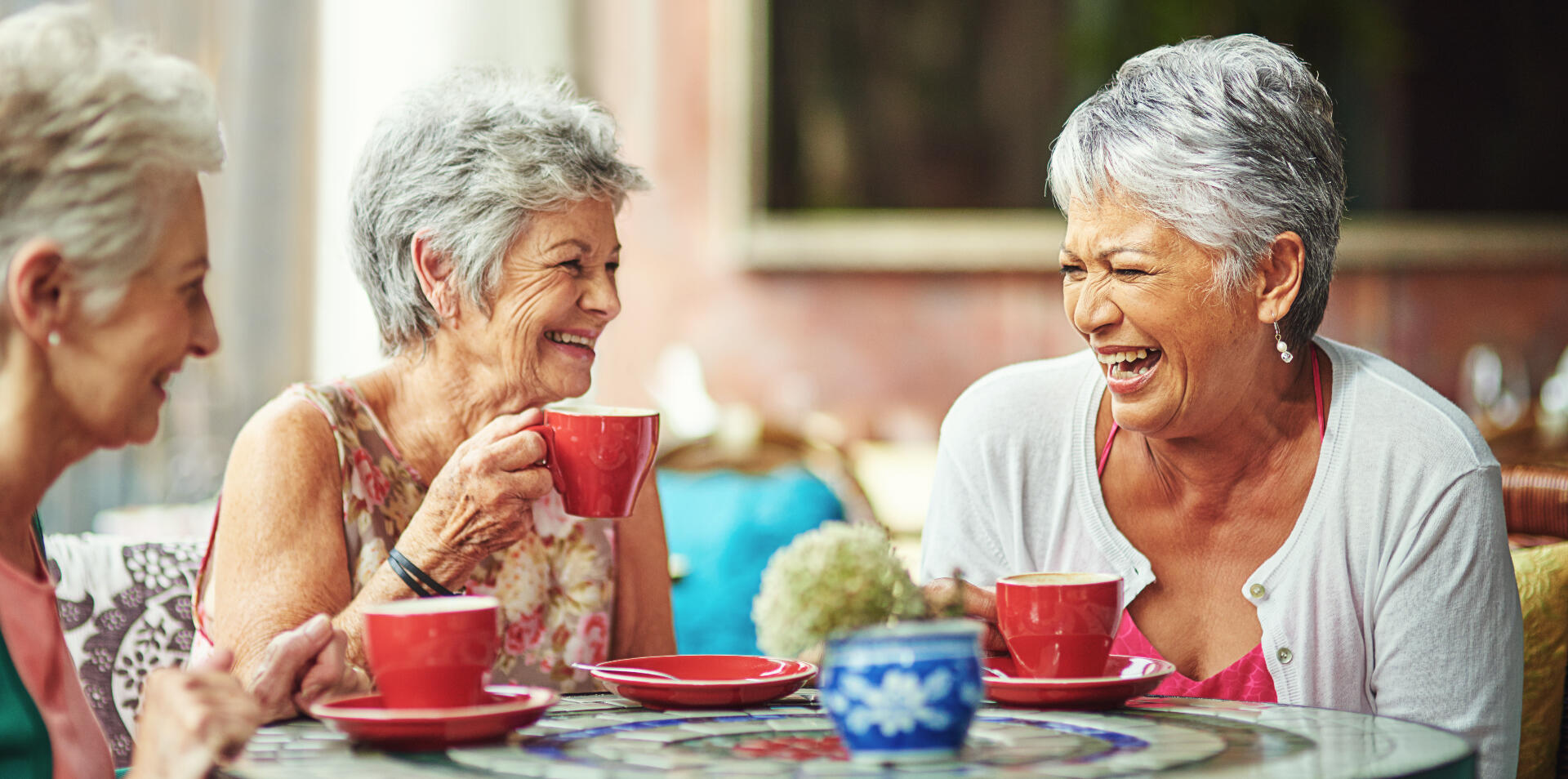 Build Better Brains, Together!
At Total Brain Health, we are dedicated to helping all minds thrive. We deliver tools everyone can use to build better brain health, no matter their age or ability.

As a top provider of cognitive fitness programs in the U.S. we are proud to serve as a leading science-based brain training source for you.
For Everyone Including Those Living with Mild Memory Challenge
TBH TOOLBOX365 PROGRAM
A DAILY DOSE OF BRAIN TRAINING
A box program that has all you need to promote thinking skills, build connections, confidence and joy!
100 Cards with Repeatable Workouts with a dice and timer in a sturdy, attractive box.

Easy to use! Just roll the dice, pick a card and start training!

Expert-developed by leading brain health authorities to target critical skills such as attention, speedy thinking, and memory.

Loads of fun for everyone! Great for active agers, families, friends.
Get 10% off. Use coupon: HONOR10
Here's What They Say About the TBH Toolbox365 Program
"As an Activity Director in a community that has residents of all cognitive levels, I found the TBH Toolbox365 to be very engaging for everyone. It is easy to use, you just pull out a card and go with it! It works for long activities or if you need a quick filler…It a wonderful resource to have on hand!" – Mary
"Happy to use it with my dad when I visit on the weekends." – Client's son
"Love this activity box both for me and my mother. It's great exercises for me and my mom and we can do it together. Well thought out, designed and executed. And it's fun too." – Lisa
"Carole really enjoyed the toolbox today, as did I. We had some very meaningful conversations." – TS
"Client was very engaged in the activity. Even after the timer was out the client wanted to continue to see what else they could come up with 'just because.' " – JM
"Client was so excited during this activity. Wants to try it with different 'instruments'" – PR
Studies in Home Health Found That:
| | |
| --- | --- |
| 73% | reported client "enjoyed" or "enjoyed a lot" workout ratings |
| 92% | workouts provided meaningful engagement for client |
---
Rev Up Your Recall for Names, Conversations, and More!
TBH BUILD MY MEMORY! PROGRAM
TRAIN TO REMEMBER BETTER!
Learn how to maximize your memory power with leading brain health expert and author Dr. Cynthia Green. You'll get 24 classes covering all you need to know to remember better, with:
Engaging Videos Start each session learning directly with Dr. Green the reasons behind your workout with our Learn the Science videos.

Interactive Workbook Bring the science home and master better memory skills with the included workbook. Build the memory habits you need to make every day more memory-able.

Easy Steps Everyone Can Do! Master practical, easy-to-use strategies to sharpen your memory.
Get 10% off. Use coupon: HONOR10
Here's what they say about Dr. Green's memory fitness program
"Sensible advice for the seriously inclined' " – Time Magazine
"As a mother of three and a busy executive, I was on information overload until I put Dr. Green's memory-enhancing principles to work." – E. Opatut, Senior VP, The Food Network
"Solid advice on remembering that is both practical and based on science." – John W. Rowe, M.D., Former President Mount Sinai Health and co-author of Successful Aging
"A terrific resource that covers all you need to know about how to improve your memory." – L. Stern, Chairman, The Hartz Group
---